Help
•
Terms of Use
•
Wanted Pages
•
Categories
•
Recent Activity
This wiki is devoted to the Crescent City Series by Sarah J. Maas.
We are currently managing 135 articles, and we could use your help to make many more.
We hope that you will add to the site!
Enjoy your stay!

More Characters...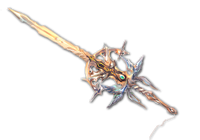 Fantasy Literature
Go to these sites for info or for help with your own wiki!
A Court of Thorns and Roses • A Song of Ice and Fire • All Souls Trilogy • Beyonders • The Black Company • The Brotherband Chronicles - Ranger's Apprentice - Royal Ranger • The Dark Tower • Deltora Quest • Discworld • The Dragonriders of Pern • The Dresden Files • Fablehaven • The First Law • Grishaverse • His Dark Materials • Inheritance Cycle • The Kingkiller Chronicle • The Land of Stories • The Magicians • Malazan Book of the Fallen • Mistborn • Shades of Magic • Shannara • The Spiderwick Chronicles • The Stormlight Archive • Sword of Truth • Throne of Glass • Wheel of Time • The Wicked Years
Want your community included? See how!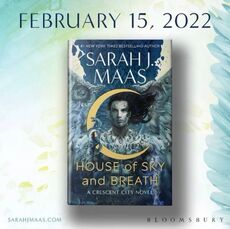 House of Sky and Breath arrives Feb 15, 2022!
February 15, 2022 00:00:00 EST... soon! is finally here!